It's time for summer lovin'. All my Yakezie summer team members are pumpin' out the savings and investing content. And if your aren't following them on twitter yet, I made it easy for you just click their @ and follow. If you don't have a twitter account then A) ignore or B)
sign up
.
What are you, anti-media-social?
I love trying to fix things when they are broken rather than going and buying something new. Denise at The Single Saver has a great video on how to fix a garden hose. That's one way to save a buck. @TheSingleSaver
Live Real, Now has a great article on cutting the cost of legal fees

.

Cha-ching savings.

@LiveRealNow
Thank you, Sustainable Personal Finance for the fantastic idea of

cooking outdoors. Saving money on utilities and keeping me cool.

@SustainablePF
Julie at The Family CEO has a wonderful collection of inspirational money quotes. Get inspired, save some money!

@TheFamilyCEO
Money is the Root had a great guest post by No Debt MBA outlining how stability can help build wealth. Just another reason moving sucks.

@MoneyIsTheRoot1
Broke Professionals also had a great guest post from Andrea at So Over Debt on how to cut lunch expenses without brown bagging it. Follow Andrea @sooverdebt
This is the way to save some serious cash, live on one paycheck. Retire by 40 tells us how he's going to do it.

@retirebyforty
Marissa at Thirty Six Months figures out how she can save herself some money. Maybe it has something to do with figuring out her live sports addiction, just maybe. @Thirtysixmonths
Dining Out Challenge

is all about saving money... you guessed it, when dining out. This is one you should follow if this is your temptation. (Shyly r

aises hand)

@diningchallenge
One Cent At A Time asks

do your really need your Netflix subscription?

(Proudly nodding yes)

@onlyonecent
Jeff at Sustainable Life Blog ponders the most fun PF possibility, if he had a million dollars. If I had a million dollars, I'd be rich!

@sustainlifeblog
Evan from My Journey to Millions shares an in depth post on his dividend investment portfolio. Posts like these tend to scare me a bit, but Evan does a wonderful job of holding my hand through it, so I don't feel like a complete idiot by the end of it. Thank you.

@MJTM
Financial Success For Young Adults tells us how she

saw a 68% return in three months and gives some advice. This will be fun to keep an eye on throughout the year.

@FSYAonline
Invest With Passion asks what car is considered to be high risk on auto insurance? Probably not my car, but one day I will have one of these... might see a boost in my insurance then.

@iwp
Hunter from Financially Consumed is celebrating his 100th Post and $100 Google AdWords Giftcard Giveaway.@financiallyc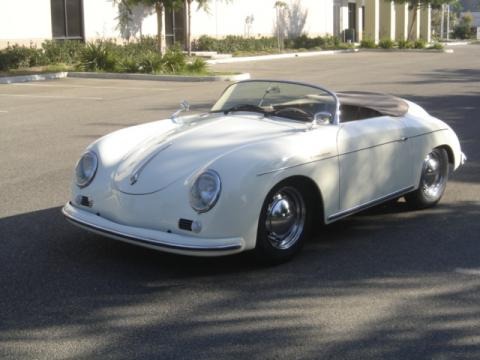 Special shout out to Blonde on a Budget for the genius idea of making it super duper easy to follow my teammates on twitter. You rock! @blondeonabudget
If you are looking for some serious frugal fun check out my guest post at The Saved Quarter on Geocaching for Dummies. @thesavedquarter
Hope everyone has a great weekend.