Part of the
Halloween Super Challenge
is to make the costumes. My plan is to decorate, costume and candy for $50. Am I crazy? Maybe. Here is the first attempt.
The first costume I am covering is Super Mario. This is my sons favorite character that he is currently obsessed with. It is super easy and cheap. Last month I bought 2 red sweatshirts and a pair of overalls at Goodwill for $4.50.
I cut up the second sweatshirt and made a Mario hat, here is how that turned out.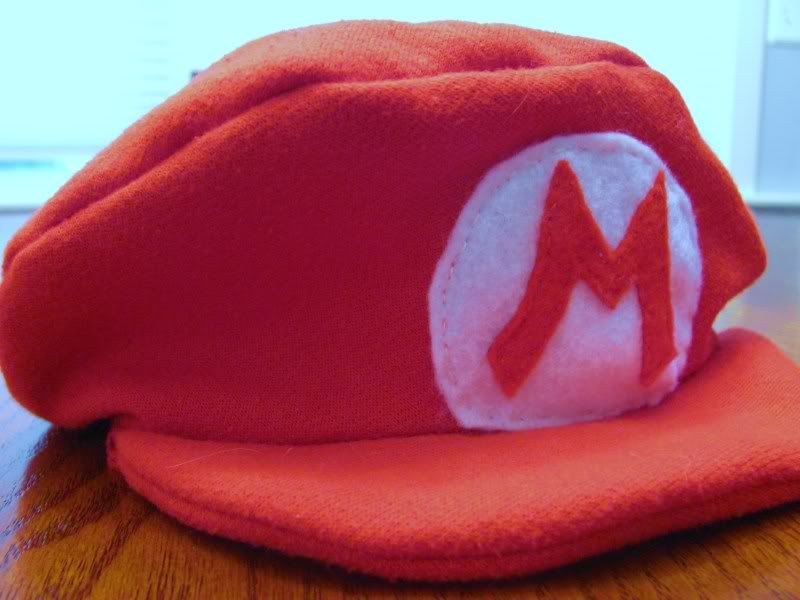 I also used felt to embellish the hat, as well as the overalls, by adding yellow felt circles to the fasteners. The plan for the mustache is to use double stick tape and felt.We also had white gloves from last year.
Total $4.50